Self Catered Apartments and Chalets in Morzine and Les Gets
On this page you will find our apartments in Morzine that have from 2 to 5 bedrooms and which sleep from 4 to 11 guests.
Looking for something bigger? Our larger chalets in Morzine page will have something to suit you!
Morzine, Sleeps 4
2 bedrooms, 2 bathrooms
Quiet Location
Large Terrace
Secure Bike Storage
Morzine, Sleeps 4-5
2 bedrooms, 1 bathroom
Town centre, great views
Garden & BBQ
Washing machine & tumble dryer
Secure bike storage
Near Morzine, Sleeps 4-6
Beautifully renovated
Idyllic hamlet, near Morzine
Balconies both sides of the apartment
Secure bikes storage
Les Gets, Sleeps 6-8
3 bedrooms
2 bathrooms
10 min walk to town centre
Garden, BBQ
Secure bike storage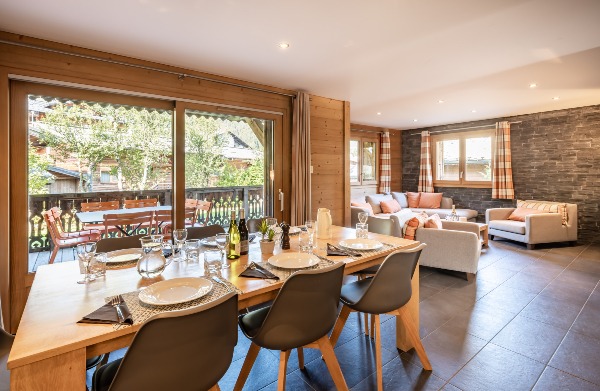 Morzine, Sleeps 6-8
3 bedrooms, 2 bathrooms
Town centre, great views
Large sun terrace, garden
1 underground parking space
Secure bike storage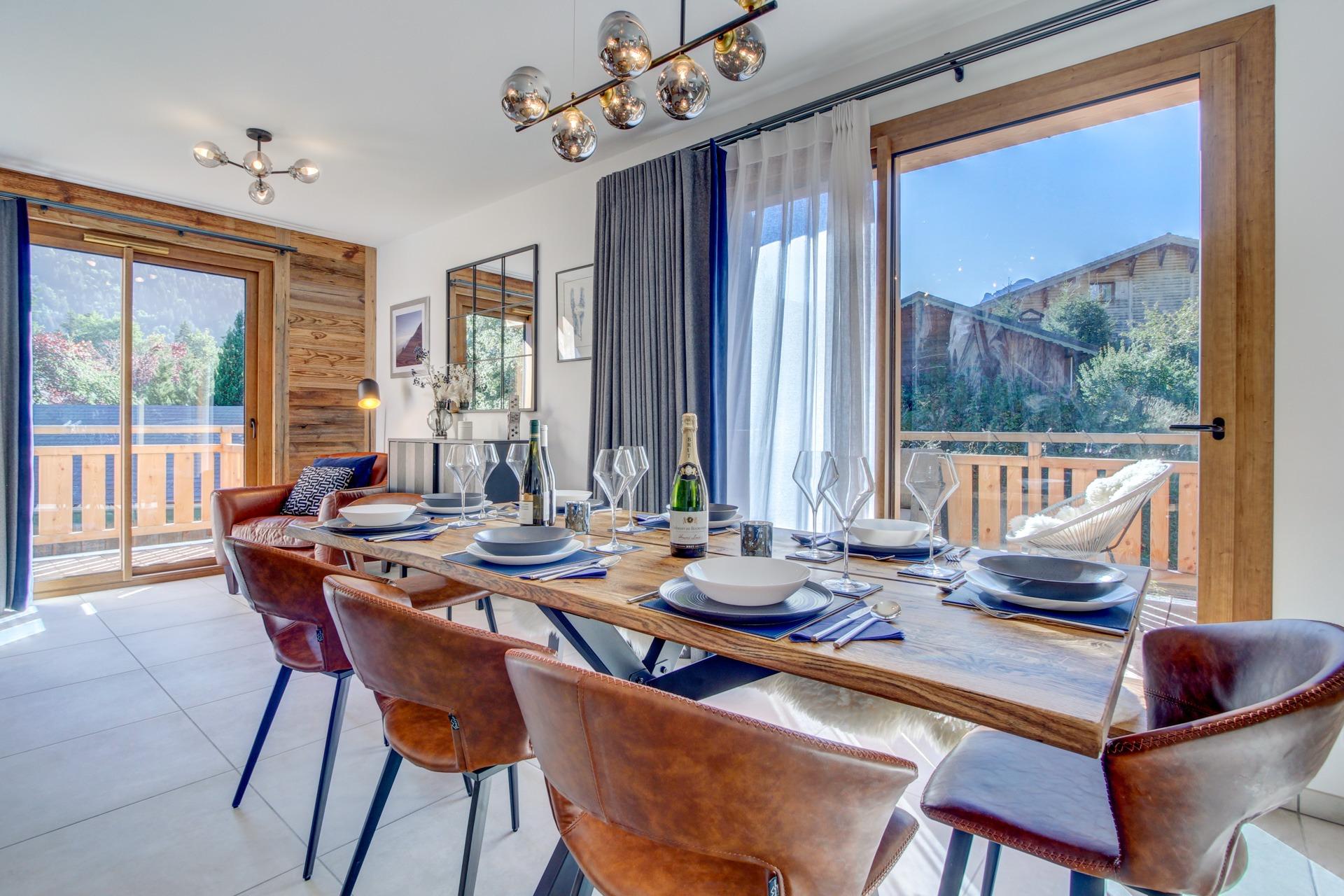 Morzine, Sleeps 8
4 bedrooms, 3 bathrooms
Great views from outdoor hot tub
Garage with Secure Bike Storage
Quiet but Central Location
Morzine, Sleeps 8 – 10
5 bedrooms, 4 bathrooms
Outdoor Hot Tub
BBQ on the terrace
Amazing views
Morzine, Sleeps 8-10
4 en-suite bedrooms
Town centre, amazing views
Large south facing balcony
Sauna
Secure bike storage
Morzine, Sleeps 8-10
4 en-suite bedrooms
Town centre, amazing views
Large south facing balcony
Sauna
Secure bike storage
Morzine, Sleeps 10
5 bedrooms, 5 bathrooms
Town centre, amazing views
Secure Bike Storage
Outdoor hot tub & sauna
Beautiful garden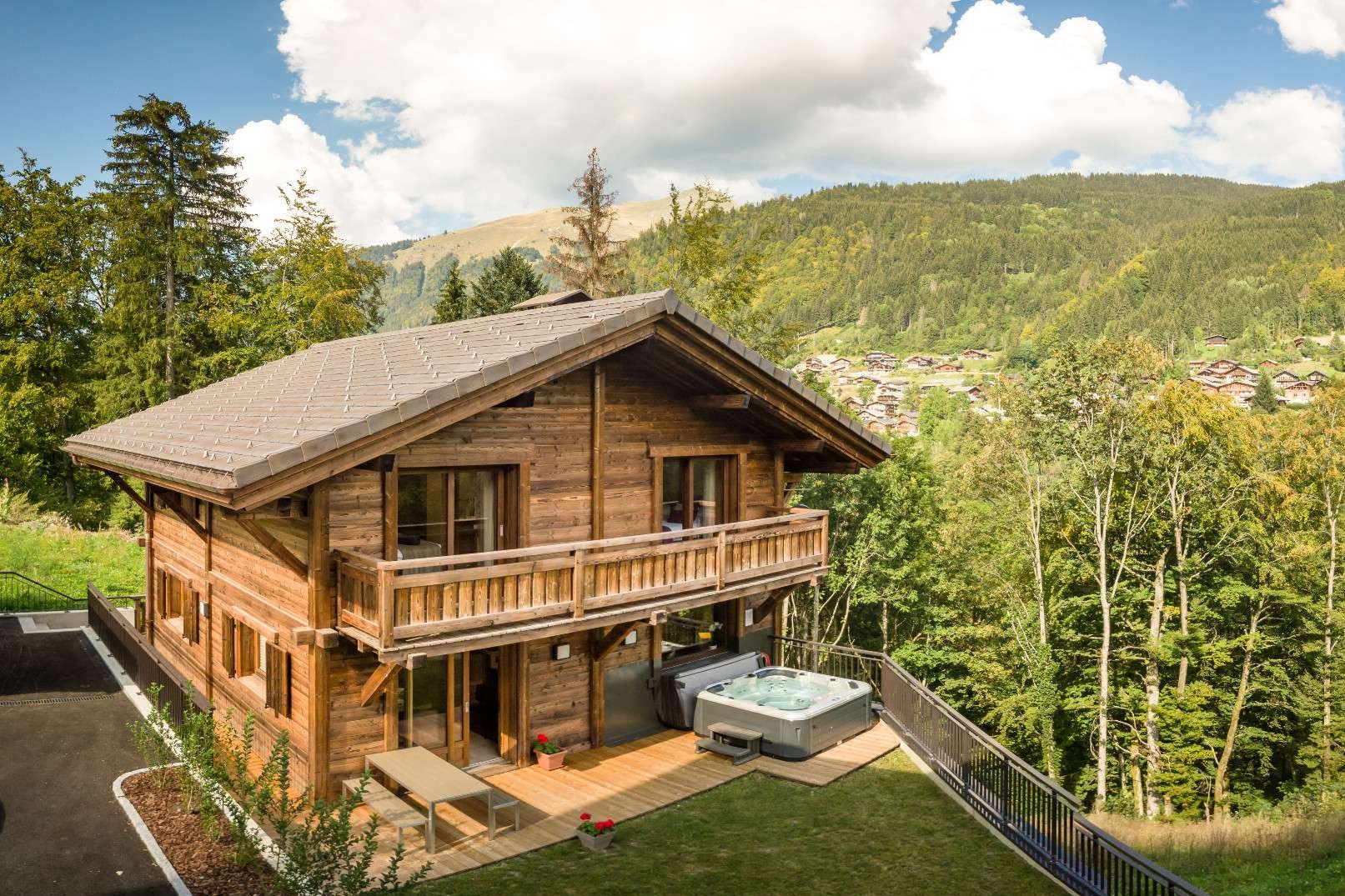 Morzine, Sleeps 10
5 bedrooms, 5 bathrooms
Town centre, amazing views
Garage with Secure Bike Storage
Quiet but Central Location
New Luxury Chalet
Morzine, Sleeps 8-11
4 en-suite bedrooms
5 min walk to town centre
Garden, BBQ
Sauna
Secure bike storage