Winter 2020-21 Seasonal Accommodation, Morzine
With the coronavirus pandemic, social distancing and international quarantines in place, it's clear that the 2020/21 Alpine ski season is going to be very different from previous years. But could its uniqueness actually work in your favour? Could this be the year that your dream to do a ski season finally comes true?
Perhaps you're one of the millions of UK workers that don't have to worry about going back to the office for a while. Could you handle working with a view of the mountains and a lunchtime ski instead?
Our properties are usually only available for weekly bookings, but this year we are offering a few of our properties below for seasonal rent at a competitive rate.
7 ensuite bedrooms
Fully furnished to a high standard
FREE WiFi internet access
Heated boot warmers
2 parking places
Garden
Outdoor hot tub
Sauna
Games room with table tennis & TV snug
6 ensuite bedrooms
Fully furnished to a high standard
FREE WiFi internet access
Heated boot warmers
3 parking places
Garden
Outdoor hot tub
Sauna
Mezzanine TV snug area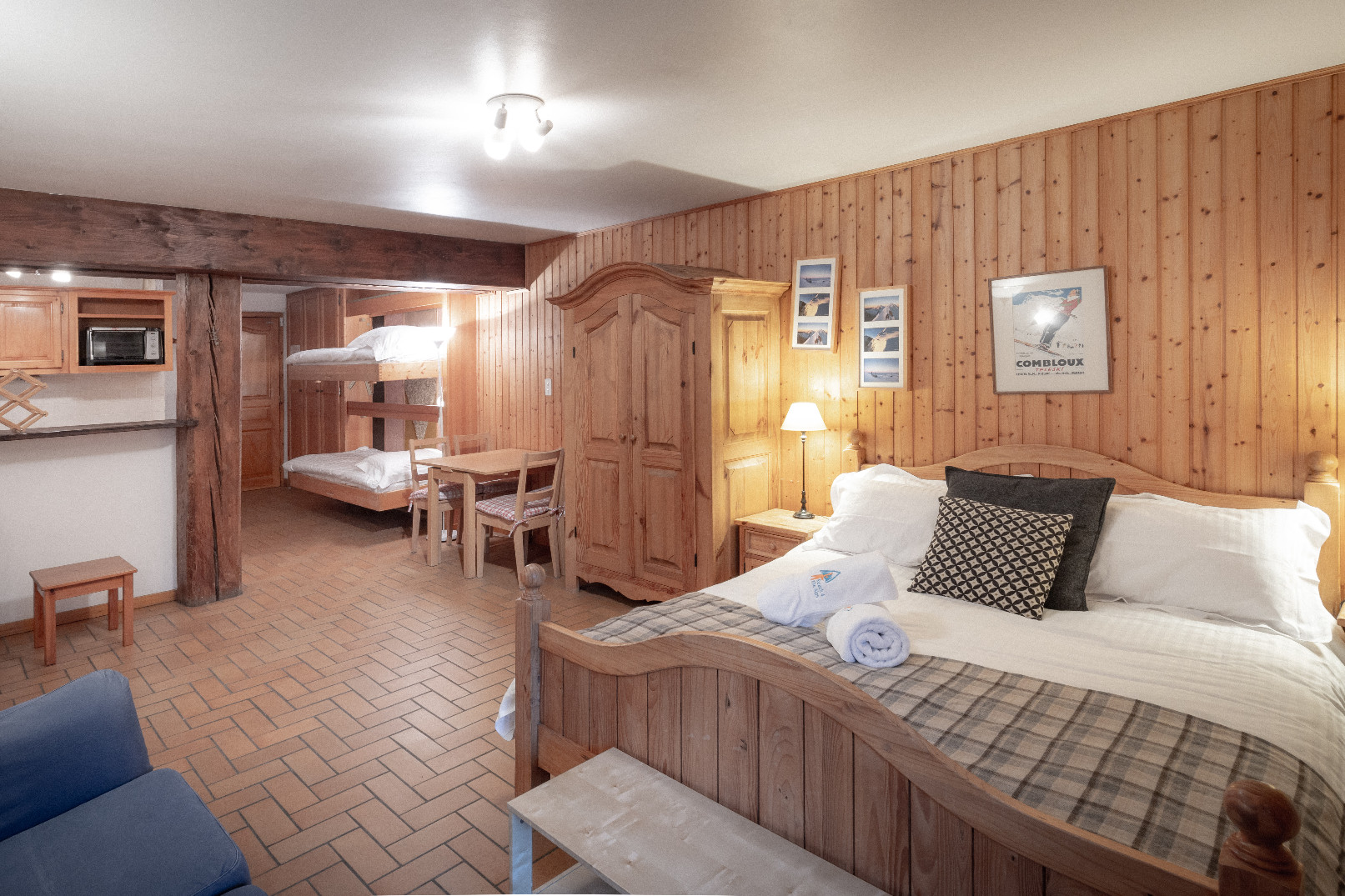 Studio apartment
Fully furnished
Quiet hamlet
Water, electric and heating all included
FREE WiFi internet access
Secure storage for skis and boards
Parking place for each apartment
one bedroom apartment
Fully furnished
Quiet hamlet
Water, electric and heating all included
FREE WiFi internet access
Secure storage for skis and boards
Parking place for each apartment