Special Offers, Short Breaks and Long Weekends
Make a great saving and enjoy some of the finest chalets in the Alps.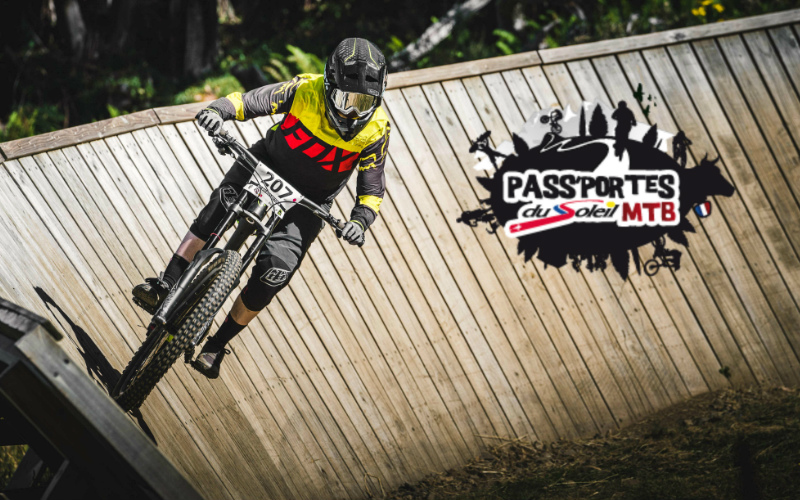 Summer special offers
With summer rolling in fast we are down to last remaining spaces for the season!
Here are some of our latest offers:
Cairn Lodge – 30th June – Was €1800 now €1400! 14th July – Was €2200 now €1800! 28th July – Was €2600 now from €2000! 18th August – Was €2600 now from €2000!
Brown Bear Lodge – 11th-14th July only €900!
Claire Vallee – 21st July was €2800 now €2000!18th August was €2800 now €2200!
Chalet Jouet 15th July was €1800 now €1500!
Chalet Chouette – 11th-20th July 9 nights for the price of 7, excellent value at only €1800! /// 4 night stay, 15th-19th August only €900!
Chalet Hibou – 5 night stay, 10-15th July only €1000 15th July Was €1800 now €1500! Flexible dates between the 10th-22nd July possible. 5th Aug was €1850 now €1500!
Petit Sapin – 6th-14th July 8 night for the price of 7, was €1600 now €1000! 28th July was €1700 now €1200! 11th August was €1800 now €1300!
Petit Jouet 21st July 8 nights for the price of 7 and now only €1000! weeks of 12th & 19th August was €1200 now €1000!
Chalet Les Gets 30th June was €1300 now €900! week of 25th August was €1200 now €900!
Chalet Martinet 13th July 8 nights for the price of 7, price only €1500! 3 night stay 18th-21st August only €600!
If you cannot find the dates you are looking for then please enquire.
Make the most of your summer, book now!
Christmas and New Year 2018/19
We're selling out fast for Christmas and New Year next year but still have a selection of fantastic chalets both catered and self catered still available.
We're offering 15% off as an early booking discount, so make the most of this special offer whilst it's still available.
Christmas
All our catered Chalets are now fully booked! If you prefer to cook your own Christmas dinner, then we have the following self catered properties available: Petit Sapin sleeps 6-8 and is right in the heart of Morzine, Chalet Shabine sleeps 6 and sits on the piste in Les Gets and Petit Jouet which sleeps 4-5 is just moments from the ski lifts in Morzine.
New Year
We have the following catered chalets available for New Year. Chalet Martinet sleeps 8-10, Chalet Alouette sleeps 8-10. We have just 2 self catered chalets available. Petit Sapin and Chalet Shabine.
Please enquire for prices and more details.
Short Breaks and Long Weekends
Please see our short break page for the latest availability for next winter. We have short breaks available across our catered chalets. You can stay from Sunday to Wednesday or Thursday or for the latter part of the week. Our prices include return Geneva transfers and a 3 day Morzine/Les Gets lift pass. We take the hassle out of arranging your trip to the snow!