Morzine | Sleeps 4 – 6 | Self Catered
Price:
From €900 per week
Overview
We are very excited to "launch" Apartment Zolie, named after our two girls Zoe and Amelie. We have been working on this renovation for just over a year and are really pleased with the transformation of 3 smaller apartments that were stuck in the 1970s to a high end and spacious two bedroom apartment flooded with natural light. We have kept the charm of the old building by retaining the original beams and the old wood finish on the walls while bringing it bang up to date with a super sleek modern kitchen and really luxurious shower rooms that are spacious with lovely walk in rain showers and beautiful tiles that took ages to decide on! The open plan dining/living area is extremely spacious and is really bright because of the vaulted ceilings, floor to ceiling windows and lots of velux windows, so you can admire the peaks of the mountains from inside the apartment as well as from the balcony. There is a table and chairs on the baloncy so you can admire the view while enjoying an aperitif or dining outside. We worried with all these windows it would get too hot in the summer so we added in electric binds on the outside of the velux windows & they work perfectly at keeping out the heat in the height of summer while still letting light in. The sofa we have chosen is super comfy and we feel it is a perfect space to put your feet up in and relax! There is one "family" room which has a King size double bed plus two beds under the eaves and the other bedrooms can either be set up as a twin or as a Super King. Both have their own balconies and get the morning sun. There is storage for bikes.
Location
The apartment is located in the hamlet of Essert La Pierre just a 5 minute drive from Morzine or St Jean D'Aulps.
Map
Chalet Service
Meet & greet by Reach4thealps staff
Linen & towels
End of stay clean
Advice and booking of activities
Multipass Discount Voucher
Features
Double bedroom
Quad bedroom
British TV, DVD & Ipod docking station
FREE WiFi internet access
Quiet village location
Secure bike storage
Payments
We accept Visa (credit or debit) and Mastercard and do not charge any credit card commission fees. All monies are debited in euros so check with your bank regarding transaction fee. If you do not wish to pay by credit card we will accept UK sterling bank transfer, please just ask and we will let you know the price in sterling & bank details. We also accept euro bank transfers. A deposit is required at the time of booking which is €150 per person or 25% for Self Catered properties.
Multipass
The Multi Pass is similar to a winter ski pass and gives guests access to the swimming pool complex in Morzine, the Les Gets swimming lakes, 25 chairlifts and telecabines for walkers, tennis courts in both Morzine and Les Gets, in resort buses and trains, Morzine ice rink & 5 tourist attractions all for only €2.50 a day.
With the Portes du Soleil Multi Pass, walkers can hop over the border into Switzerland and back again thanks to the unlimited use of the chairlifts and cable cars. Take the pain out of hiking and head off to discover some of the 850km of footpaths, have a refreshing dip in a lake, bash a ball around on the tennis courts, or chill-out at the ice-rink! Why not leave your car in the car park and get around by chairlifts and cable cars, or tourist road trains in the resorts themselves!
This means you can go for a hike in the morning, swim in the afternoon and then have a game of tennis all for only €2.50. To take advantage of this offer, please email us for more information.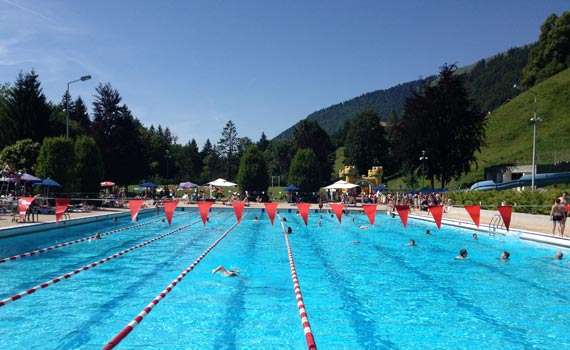 Bike Hire In Morzine
We recommend the following bike hire shops which will all offer 10% discount off bike hire for Reach4thealps guests. All of these suppliers have a range of both mountain bikes and road bikes and some also have electric bikes for hire too.
Francois Baud Freeride
Torico Morzine
Alpine Sports Warehouse
Childcare
Professional childcare during the day is also available in summer from the following companies.
Cheeky Monkeys was set up in the summer of 2005 and has proven to be very successful. Cheeky Monkeys is run by Sharon Taylor who has spent the last 6 years offering childcare in Morzine and prior to this has 10 years experience in the childcare industry in the UK, America and France. Cheeky Monkeys offer an in house nanny service for children from 3 months of age and have a kids club for over 4 year olds. For information and to book call Sharon on her French number 00 33 (0)6 16 12 28 80 or email [email protected]
There is also a French run creche. L'Outa Creche for children from 3 months up to 6 years. The nursery is housed in a large chalet situated in the centre of Morzine, the qualified staff often play with the children outdoors in the chalet's garden, weather permitting. Tel. 00 33 (0)4 50 79 26 00 or email [email protected]
If you'd like a babysitter so you can have an evening or two out on the town, let us know & we can arrange that for you using either a member of our staff or a reliable local resident.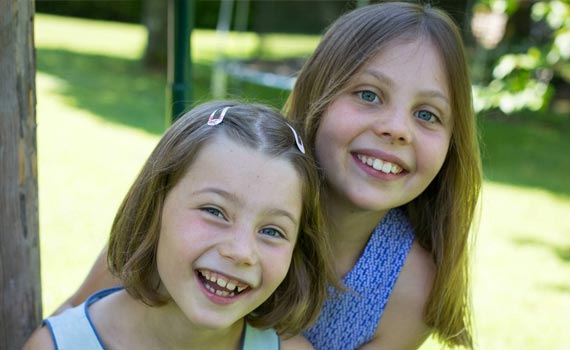 Transfers
We have our own fleet of 8 seat 4 wheel drive VW mini-buses so can offer you return airport transfers from Geneva (just an hour and a half drive door to door). We can provide free baby and booster seats and bike carriage. Our drivers all have at least 2 years professional driving experience.
Shared Transfers
• Grouped with passengers off the same flight or flights arriving or departing at similar times
• Max waiting time at airport 45 minutes in winter and 60 minutes in summer from when you arrive at the meeting point in the arrivals hall (we aim for minimal waiting)
• Departure times from resort are normally 3-4 hours before flight departure (weather and traffic conditions dependent)
Please email us for a quote.
Private Transfers (up to 8)
• Only your group in the van
• One simple price per 8-seater van for your journey
• No picking up or dropping off other passengers
• Departure times from resort are normally 3-4 hours before flight departure (weather and traffic conditions dependent).
Please email us for a quote.
Click here for our transfer terms and conditions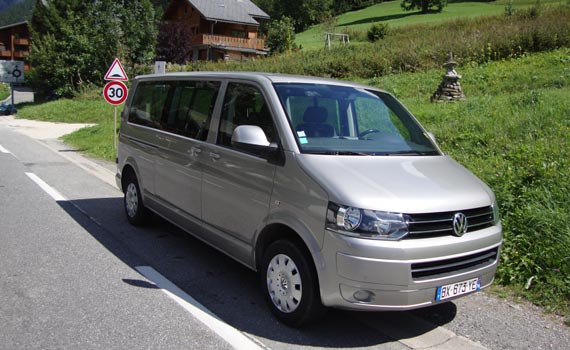 Although you have chosen to come on a self catered holiday, there may be a few nights where you'd like to let someone else do the cooking for you! There are a number of great external catering companies that will either provide you with delicious ready meals or will provide chefs if you fancy being truly spoiled whilst on holiday.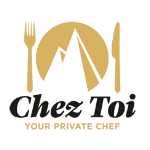 Chez Toi Chez Toi is run by Jo who used to work at Reach4thealps. They provide the full catered experience for you in your self catered property, tailored to your exact needs. Whether you want a full week of breakfast, afternoon tea and dinner or simply want a couple of dinners pre cooking for you, there's something to suit everyone.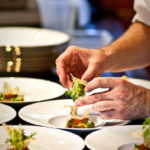 Dining Direct Dining Direct is run by high end chef Damian McArthur. Damian provides a private chef service offering the full catered experience or special evenings with a difference. He'll take the hassle out of cooking for you this holiday providing you with a 5* gourmet experience. Damian also offers a top quality meal delivery service.
Alps 2 Atlantic Alps 2 Atlantic is a super friendly and flexible, professional chef service with years of experience providing a great range of delicious menus for visitors to Morzine and Les Gets. With a real international influence, the menus are always evolving and freshly prepared for maximum taste. Contact Dan directly to chat about what you need.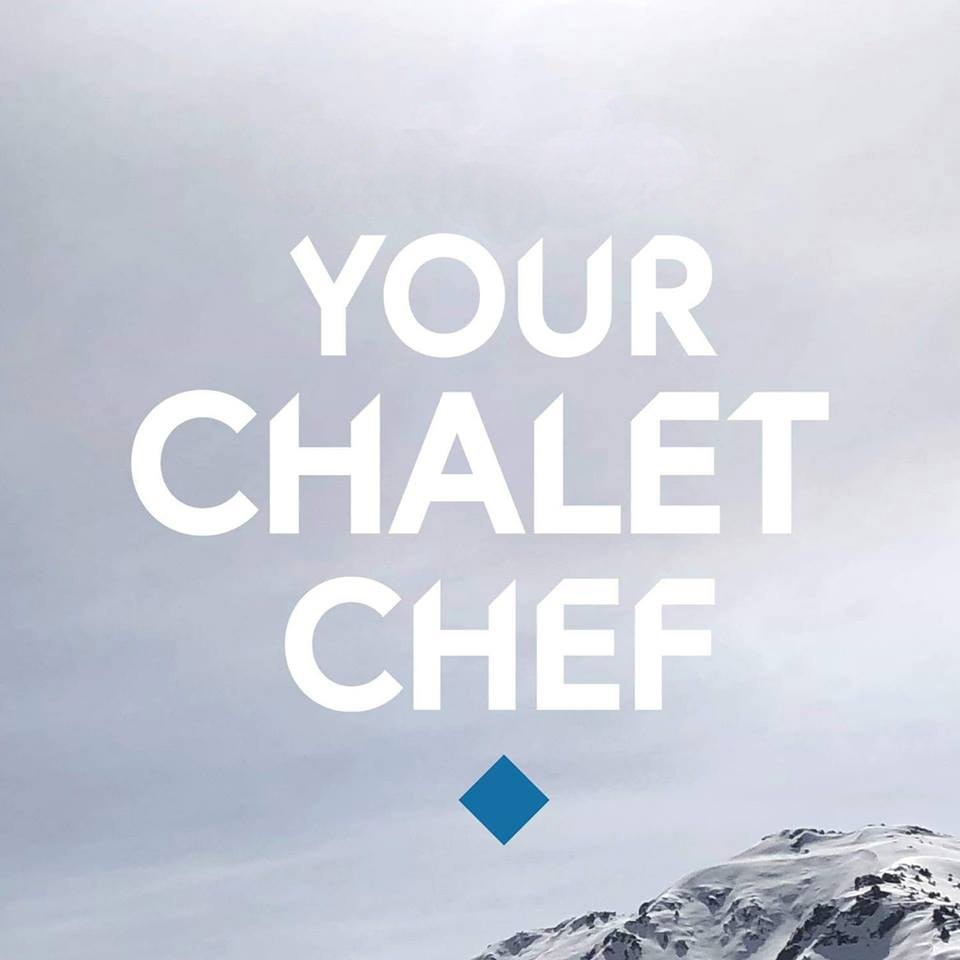 Your Chalet Chef. Your Chalet Chef is run by ex-Reach staff Cristina. Her talent for creating amazing dishes has been honed by her travel experiences. Now settled in Morzine, Cristina offers the full catered chalet experience but also has menu's and options to suit all group sizes and budgets.
Chef Morzine. Chef Morzine provides restaurant-quality food either cooked in your chalet or delivered, so that you can simply re-heat and take all the credit! If you want to enjoy the home comforts of your chalet, but would rather not cook or clean up, then look no further. All tastes and budgets are catered for, from rustic to fine dining menus, traditional and contemporary cuisine, health-conscious or comfort food. Covering Morzine itself, Les Gets, Montriond, St Jean d'Aulps and all the villages in between, let Chef Morzine take the stress out of organising your meals with nutritious, fresh and delicious food.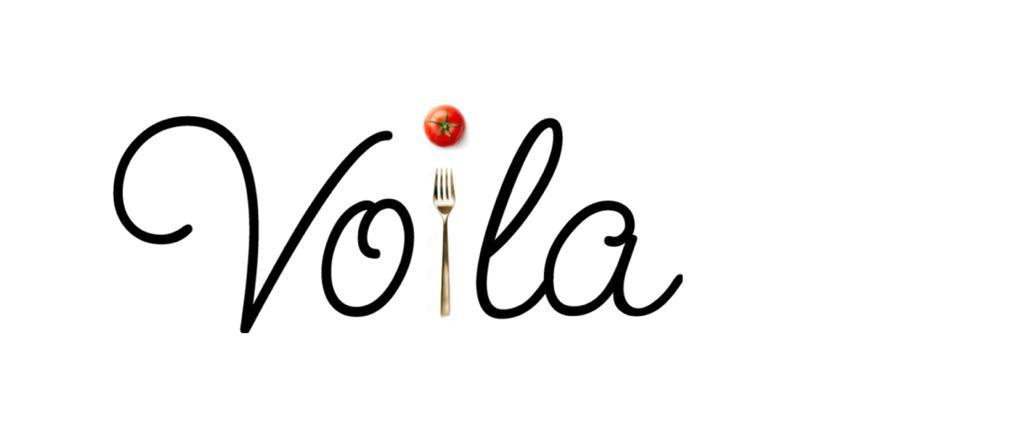 Voila! Private Chef. Voila is run by Mike & Kasia who, for the last 8 years, have lived and travelled in many countries around the world, from where they get their culinary inspirations – particularly Ethiopia, Syria, Japan and Italy. The process of creating flavours, mixing smells and the artistic presentation is an exciting challenge for them. When the pleasure for the eyes, nose and palate comes together and they know that they've reached your hearts through your stomachs, it is a feeling that drives Mike & Kasia to continue their efforts and work!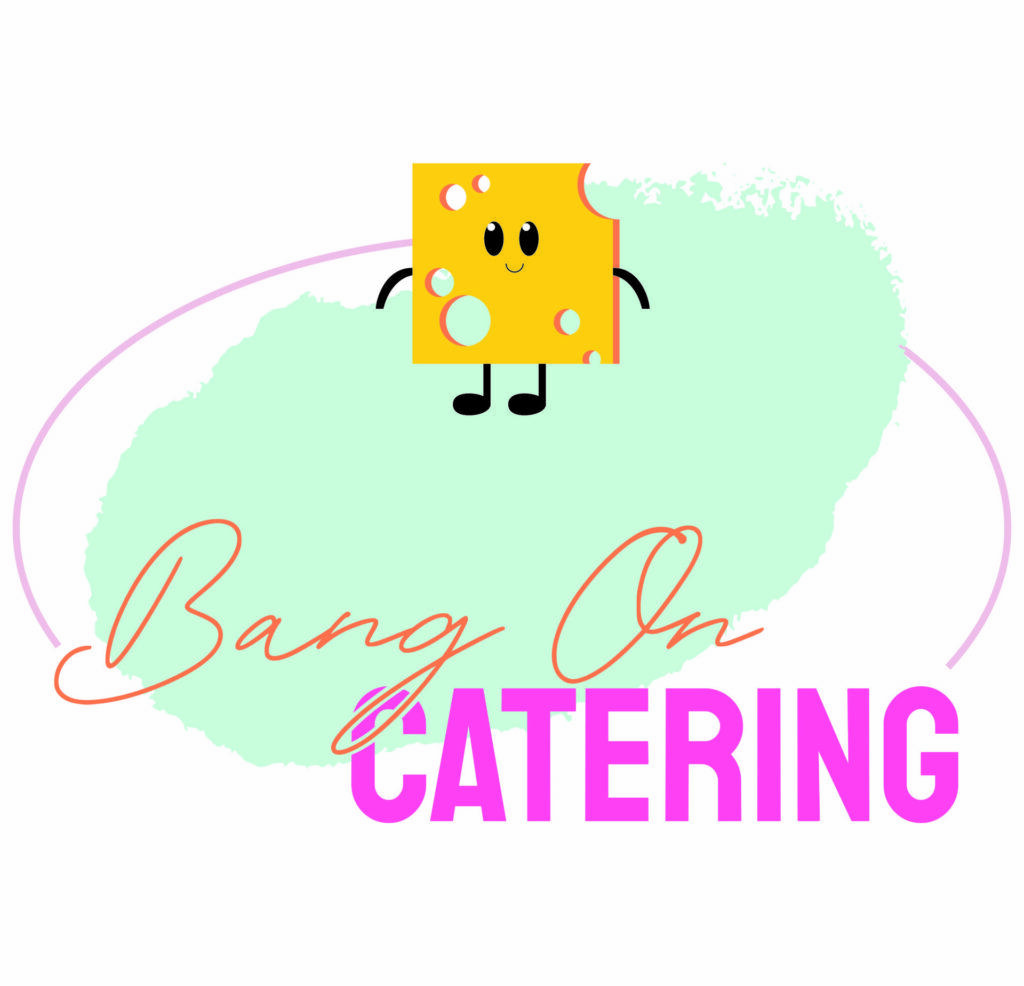 Bang On Catering. Run by 5 year local, Pippa, Bang On Catering is her latest venture in private cheffing. With a background as head chef in restaurants in Aberdeen, Pippa's laid back style has been a hit with her guests already! Pippa has helped train our Chalet Hosts in the past, so we trust her amazing food and service will bring your holiday to the next level.
Beanies Bar Pizzeria is a local Morzine Pizzeria that specialises in home made, authentic, Italian sourdough pizzas delivered direct to the door of your chalet! You can order online at: https://www.beanies-morzine.fr/