There are a number of excellent childcare agencies operating in Les Gets offering babysitting and also day nanny services. These agencies offer flexible childcare options whether you're looking for someone to look after your children all day whilst you ski or if you want the odd morning covered whilst you have a lesson. These companies often book up quickly, especially at peak times like half term, so we advise you to book as soon as possible.
For guests staying at our Reach4thealps chalets in Les Gets, Chalet Alouette, Chalet Martinet, Chalet Les Gets & Chalet Shabine we recommend the child care agencies below.
Cheeky Monkeys was set up in the summer of 2005 and has proven to be very successful. It's run by Sharon McRae who has spent the last 6 years offering childcare in Morzine and prior to this has 10 years experience in the childcare industry. Cheeky Monkeys offer an in house nanny service for children from 3 months of age and have a kids club for over 4 year olds.
Web: www.cheekymonkeysmorzine.com
Email: [email protected]
Phone: 0033 (0) 616122880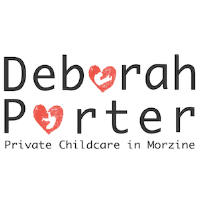 Deborah is an independent mature nanny with experience of working in Morzine. She is qualified, offers six years childcare experience in day nurseries, private nanny work and pre-school and is a permanent resident in Morzine. She is happy to come to your chalet with lots of toys, arts and crafts, face painting, junk modelling etc and plan activities outside and in making sure everyone has a fun holiday.
Web: www.deborahporter.co.uk
Email: [email protected]
Gill McNeice owns and runs Jackfrosts who offer childcare in Morzine and surrounding areas. They take kids from 4 months up to 11 years and can arrange for a nanny to come and look after your children at the chalets. Face painting, drawing, snow man building and many other activities keep the kids happy and it is usually the parents who miss the kids and not the other way round!
Web: www.jackfrosts.net
Email: [email protected]
Phone: 01579 384993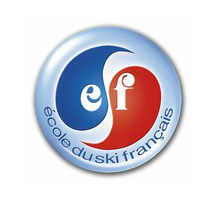 Snow Garden for beginners from 3 to 5 years of age & specialize in ski lessons for kids. It's a specially prepared snow garden with 2 baby lifts and giant sized bears and pandas for kids to play on. 50% of the time is spent learning to ski and 50% to indoor or outdoor games depending on the weather.
Web: www.esf-lesgets.com
Phone: +33 (0) 4 50 75 80 03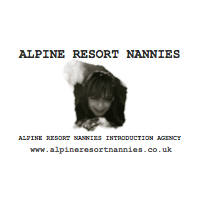 Alpine Resort Nannies offer a variety of childcare options.They have personally been there and done it so they know what it takes to organise, supply and carry out quality childcare in this unique environment. Providing the best childcare for little ones results in a perfect Ski holiday!
Web: www.alpineresortnannies.co.uk
Email: [email protected]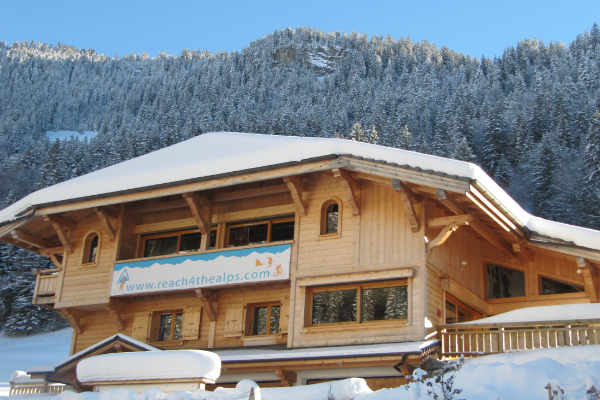 Catered Chalets
We have a choice of 6 fully catered, luxury ski chalets in Morzine and 3 in Les Gets.
Self Catered Chalets
We run 5 beautiful self-catered properties in Morzine and one ski in ski out self-catered chalet in Les Gets.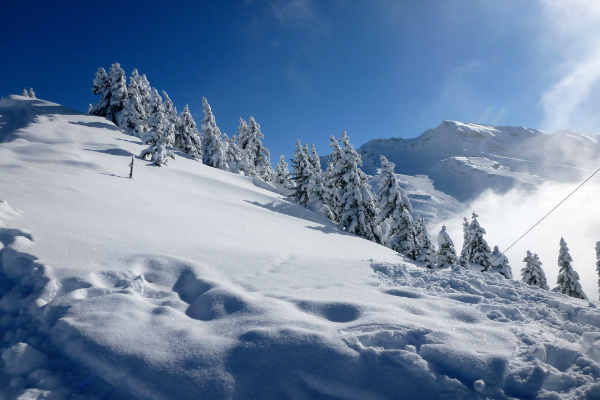 Ski Weekends
Morzine and Les Gets's proximity to Geneva airport make them ideal ski resorts for a short stay. We offer 3 and 4 night short stays in our catered chalets.
Winter Holiday Activities
You don't need to be mad about skiing or snowboarding to have a fantastic winter holiday in Morzine & Les Gets. There is plenty of winter activities on offer for the less keen skier or boarder or for those that don't ski at all either in resort or on the mountain . Both Morzine and Les Gets are also popular resorts for families with specially designed sledging areas, weekly activities for children, snow gardens and lots more.