Childcare in Morzine and Les Gets
There are some great childcare agencies in Morzine and Les Gets offering a variety of different options for you if you're looking for someone reliable to look after your child whilst you ski. These agencies offer a daytime nanny service and also babysitting in the evening if you fancy going out after the children have gone to bed. Most companies will tailor their service to suit you and your needs. These companies often book up quickly, especially at peak times like half term, so we advise you to book as soon as possible.
For guests staying at our Reach4thealps chalets in Morzine and Les Gets (catered or self catered) we recommend the child care agencies below.
Cheeky Monkeys
was set up in the summer of 2005 and has proven to be very successful. It's run by Sharon McRae who has spent the last 6 years offering childcare in Morzine and prior to this has 10 years experience in the childcare industry.
Cheeky Monkeys
offer an in house nanny service for children from 3 months of age and have a kids club for over 4 year olds.
Web: www.cheekymonkeysmorzine.com
Email: [email protected]
Phone: 0033 (0) 616122880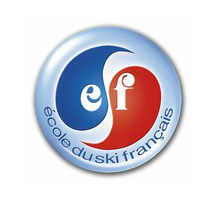 For older kids (ages 3 -12) the nursery
Club Des

Piou

Piou
is excellent. It has a large snow park area (with beginner tows, giant snowmen, pandas and other fun toys) where
ESF
instructors provide ski lessons. If the children aren't skiing, other activities such as face painting, drawing etc. is
organised
to keep them amused.
Web: www.esf-morzine.com
Phone: 0033 (0) 4 50 79 13 13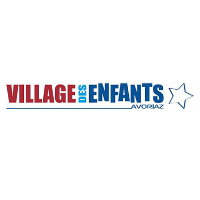 For guests staying at Cairn Lodge with easy access to the Prodain telecabine, this is a great option for kids (ages 3 -16). The Village Des Enfants in Avoriaz has a large beginners area where more than 100 instructors and animators are available to teach young skiers. Children are offered lunch and tea in the Village restaurant and there are various après ski activities adapted to different age groups
Web: www.village-des-enfants.com
Phone: +33 (0)4 50 74 04 46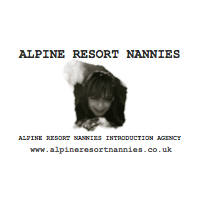 Alpine Resort Nannies
offer a variety of childcare options.They have personally been there and done it so they know what it takes to
organise
, supply and carry out quality childcare in this unique environment. Providing the best childcare for little ones results in a perfect Ski holiday!
Web: www.alpineresortnannies.co.uk
Email: [email protected]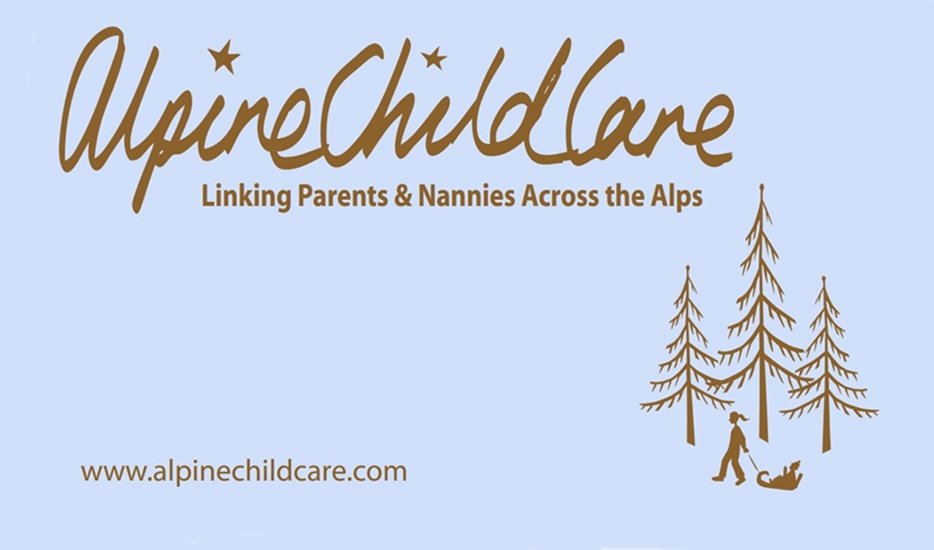 Alpine Child Care
Alpine Child Care's nanny network allows parents direct access to independent and agency nannies in ski resorts. Parents can look at which nannies are available over the dates of their holiday in any resort, and see each nanny's experience, qualifications, DBS and references. By booking experienced nannies through Alpine Child Care, you can talk to or Skype your nanny as much as you want before you even get to your resort. You can even chat to a number of nannies, to help you decide which nanny to book.Website: www.alpine-child-care.co.uk. Tel: 07967 241775  Email: [email protected]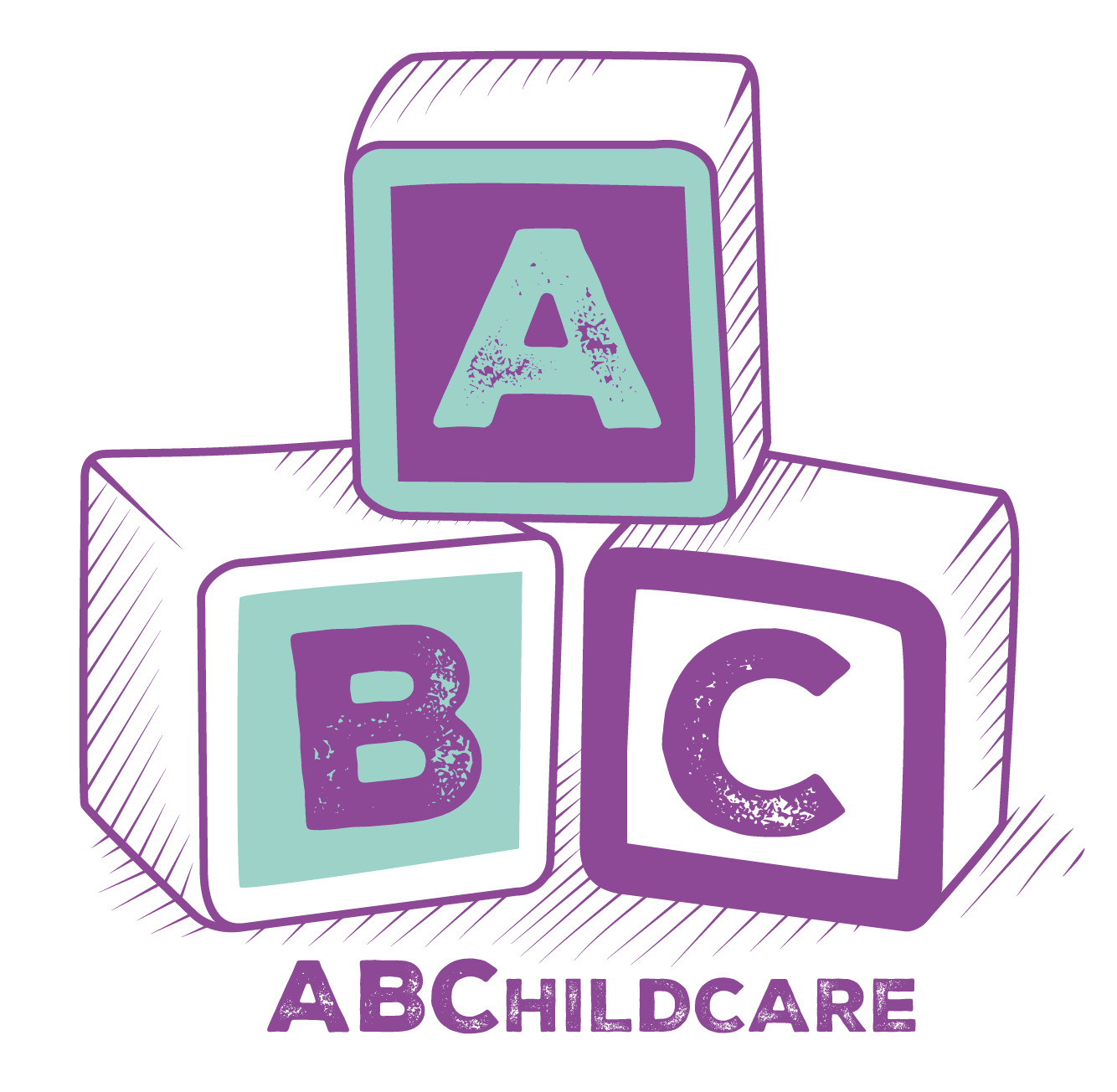 ABChildcare is run by Amy, who has lived year round in Morzine for over 5 years and has a huge passion for the outdoors. With over 4 years experience, private nannying and running kids club summer programmes she now offers year-round childcare in Morzine, Les Gets and Chatel.
Web: https://abchildcare.fr/
Email: [email protected]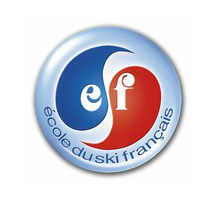 Guests staying at Brown Bear Lodge & using the Ardent telecabine will find ESF Montriond a great option. For kids (ages 3 1/2 years old) the nursery Club Des Piou Piou is excellent. It has a beginners area in Linderats where ESF instructors provide ski lessons. They can also provide lunches & nap time!
Web: www.esf-montriond.com
Phone: 0033 (0) 4 50 74 75 27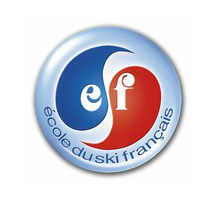 Snow Garden for beginners from 3 to 5 years of age & specialize in ski lessons for kids. It's a specially prepared snow garden with 2 baby lifts and giant sized bears and pandas for kids to play on. 50% of the time is spent learning to ski and 50% to indoor or outdoor games depending on the weather.
Web: www.esf-lesgets.com
Phone: +33 (0) 4 50 75 80 03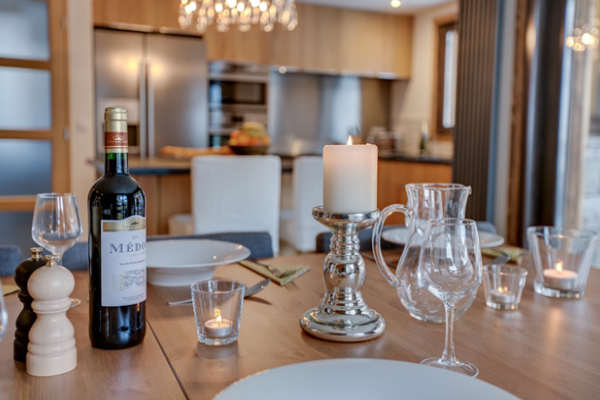 Self Catered Chalets
We run 14 beautiful self-catered properties in Morzine and one ski in ski out self-catered chalet in Les Gets.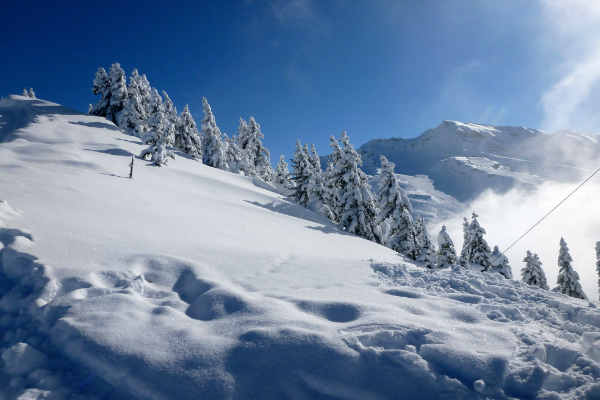 Ski Weekends
Morzine and Les Gets's proximity to Geneva airport make them ideal ski resorts for a short stay. We offer 3 and 4 night short stays in our catered chalets.