Morzine has an excellent selection of ski schools offering group classes or private lessons for the beginner through to the expert skier or snow boarder. Lessons, particularly in school holidays, get very booked up and it is strongly recommended to book these as early as possible. We are happy to give advice before on the phone or by email but it is best that you contact the schools directly before coming on holiday. For guests staying at our Reach4thealps self catered chalets in Morzine, Chalet Jouet, Petit Jouet, Chalet Machermo and Petit Sapin or our catered chalets Claire Vallee, Cairn Lodge and Chalet Aux Joux we recommend the ski schools listed below. The meeting place for all these ski schools is either the bottom or the top of the Pleney telecabine.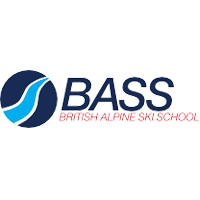 BASS have an excellent reputation and have the added benefit of all ski instructors & snowboard instructors being native English speakers. Small group sizes normally of 4-6 (maximum of 6 clients in any class).
web
:
www.britishskischool.com
email
:
[email protected]
phone(uk)
: +44 (0)871 780 1500.
phone(fr)
: +33 (0)4 50 74 78 59 (Dec to April)
Mint Snowboard School are a small team of British snowboard instructors qualified to the highest level within the sport. They promise you professional, skilled and practical teaching whether you are beginner or expert. Mint offers both private and groups lessons.
web
:
www.mintsnowboarding.com
email
:
[email protected]
phone(uk)
: +33(0)6 80 77 66 09.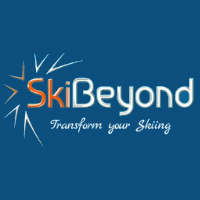 Helena & Ricey at Ski Beyond have an experienced team of fully qualified British instructors and have been based in the area for ten years. They offer private lessons and group lessons for adults and children in Morzine, Les Gets & Avoriaz, they also offer off piste and ski touring lessons.
web
:
www.skibeyond.co.uk
email
:
[email protected]
phone(uk)
: +44 (0)131 618 6717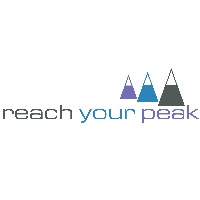 Reach Your Peak is a
ski school
offering high quality
English speaking
ski tuition in
Avoriaz, Morzine & les Gets
. Their aim is to help you achieve new levels in your performance, be it advancing from the nursery slopes to conquering the bumps.
web: www.reachyourpeak.co.uk
email: [email protected]
phone(uk): 00 33 668 92 88 86
BillSki Ski School
  are a small
independent ski school
aiming to provide the highest quality ski and snowboard instruction with individually tailored lessons. They deliver a
technically high standard of lesson
in a fun, supportive and safe learning environment.
web: www.billski.co.uk
email: [email protected]
phone: 00 33 640 920 289
Easy2ride International Ski and Snowboard School Morzine have English speaking ski and snowboard instructors and are often the most flexible ski school as they have a good number of instructors. All group classes are 2 hours or 2 hours 30 mins.
web
:
[email protected]

ski.fr
email
:
[email protected]
phone(uk)
:+33 (0)4 50 79 05 16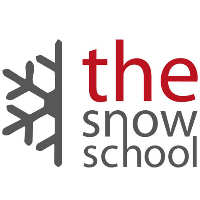 A friendly, top quality instruction with fully qualified instructors. Ski and snowboard lessons with individual progression programmes and a limited number of participants (max 4-6 pupils). For all ages and standards, adult or child, beginner or champion. Contact by email.
web
:
www.the-snow-school.com
email
:
[email protected]
phone(fr)
: +33 (0)4 86 68 88 40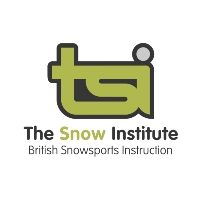 The Snow Institute (TSI) is a British ski and snowboard school based in Morzine. All instructors are native English speakers and are fully qualified in BASI instructors. They teach anywhere in the Morzine, Les Gets and Avoriaz ski area.
web
:
www.thesnowinstitute.com
email
:
[email protected]
phone(uk)
: +44 (0)844 484 3344
Adrenaline Ski School in Morzine offers private tuition for children & adults. They also offer off-piste & ski-touring as well as telemark lessons. Book in advance by email.
web
:
www.morzine-skischool.com
email
:
[email protected]
phone(fr)
: +33(0)6 86 00 41 89
Les Gets Snowsports (LGS) is a small team of highly experienced British instructors. They have an excellent reputation. LGS provide group lessons for children as well private lessons for all ages and abilities. web: www.skischool.co.uk email: [email protected] phone(fr): +33 (0)6 15 10 52 11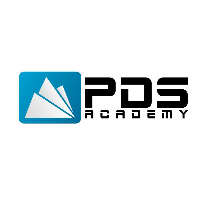 PDS Academy is a British school who believe learning should be fun so they make every lesson an adventure. They offer flexible meeting points so you can explore the whole Portes Du Soleil & cater for all levels, running group and private lessons.
web
:
www.pds-academy.co.uk
email
:
[email protected]
phone(uk)
: +44(0)2032 9067 31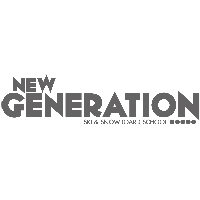 New Generation Ski & Snowboard School is a highly reputable British-run ski school with over 20 year's experience. They offer a wide range of lessons and adventures for all ages and abilities. All in English. All with big grins.
web:
www.skinewgen.com/ski-schools/morzine/
email
:
[email protected]
phone(uk)
: +44 (0)1462 674 000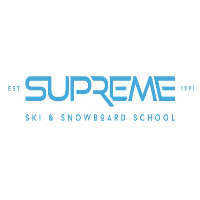 Supreme Ski School, established in 1991, was one of the first British schools in the Alps. They provide ski lessons for all ages and abilities and focus on having fun – their friendly team is reknowned for their excellent customer service.
web
:
www.supremeski.com
email
:
[email protected]
phone(uk)
:+44 (0)20 3744 1655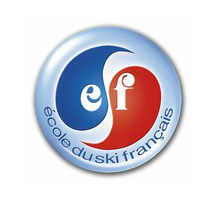 Ecole Du Ski Francais (ESF) in Morzine. There are a variety of ski schools in Morzine, the ESF is however, by far the largest and does offer great value for money in terms of the number of hours in relation to the price.
web
:
www.esf-morzine.com
email
:
[email protected]
phone(uk)
: +33 (0)4 50 79 13 13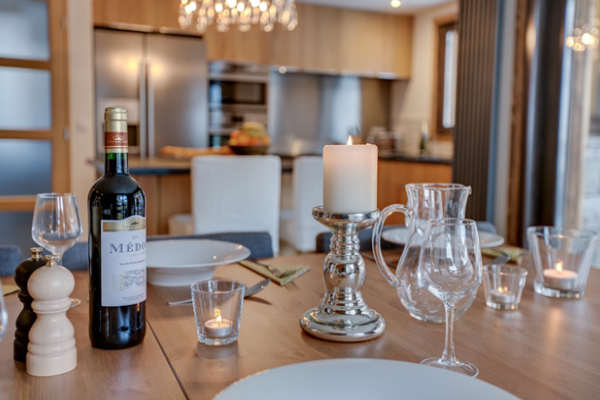 Self Catered Chalets
We run 14 beautiful self-catered properties in Morzine and one ski in ski out self-catered chalet in Les Gets.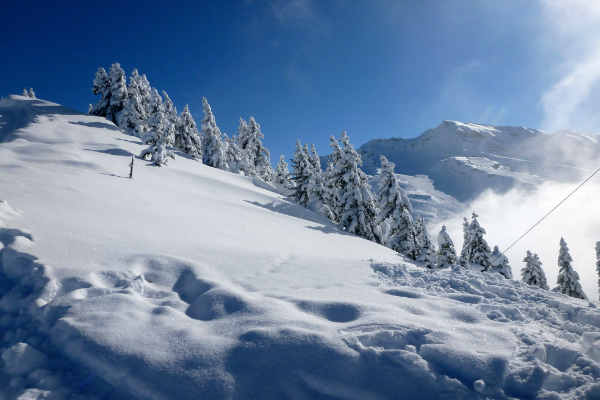 Ski Weekends
Morzine and Les Gets's proximity to Geneva airport make them ideal ski resorts for a short stay. We offer 3 and 4 night short stays in our catered chalets.
Winter Holiday Activities
You don't need to be mad about skiing or snowboarding to have a fantastic winter holiday in Morzine & Les Gets. There is plenty of winter activities on offer for the less keen skier or boarder or for those that don't ski at all either in resort or on the mountain . Both Morzine and Les Gets are also popular resorts for families with specially designed sledging areas, weekly activities for children, snow gardens and lots more.